The 2019 "China Lighting Association Landscape Lighting Award" was held on August 2 in Jinan, Shandong. Zhejiang Mingdu Chuangxin Electrical Co., Ltd. won the "2019 China Lighting Association Landscape Lighting Award (second prize of product)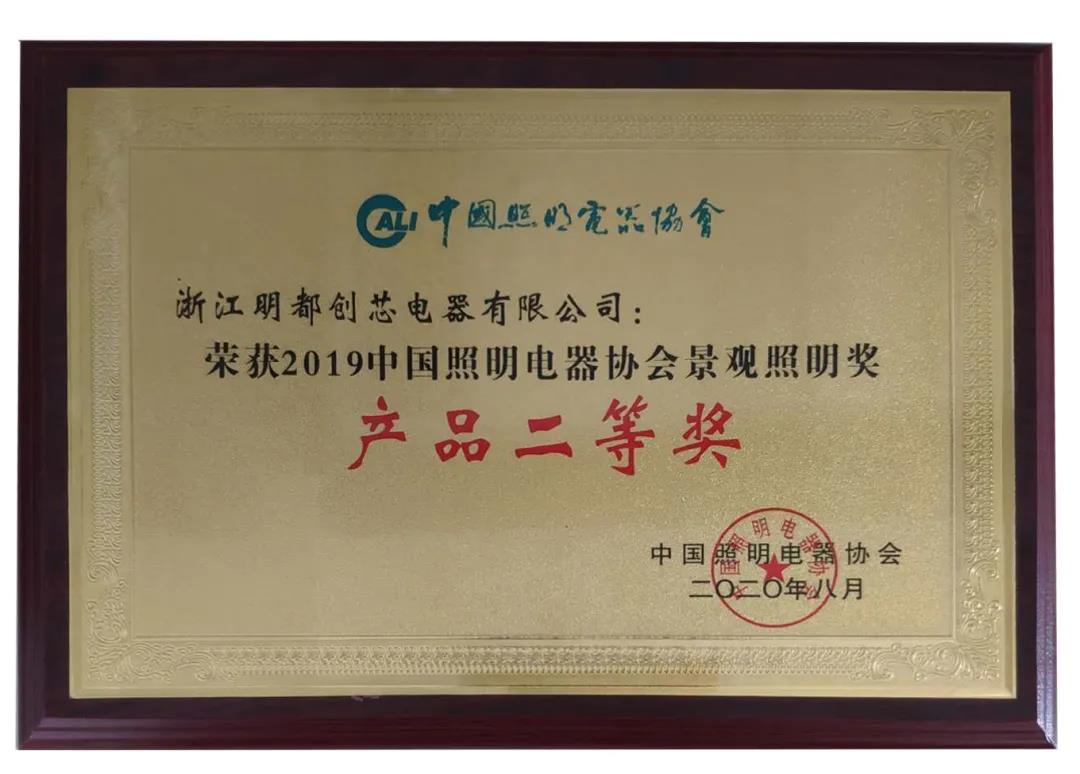 product description
XQG19 wall washer is independently developed and produced by MDCX
● The appearance of the lamp body is delicate, the installation method is snap-on type, which is suitable for various occasions and is convenient for construction.
● The latest glue filling technology--- the concentrating-bump glue filling technology used in the lamps, equipped with shading structure to improve the wall washing height and overall light projection performance of the lamp, reduce light pollution.
● The break-point resume control method is used in the lamp, the main signal line and the auxiliary signal line coexist, any one of the signal lines is abnormal (signal line short circuit or short circuit), which will not affect the normal output of the signal and reduce the maintenance cost.
● The water-proof grade of the luminaires reaches IP67 by using blended modified engineering plastic material, and the UV-resistant grade reaches 4. It can be working normally in high and low temperature environments or other harsh environments. The damage rate of the lamps is extremely low, and it is truly Eco-friendly.
● The housing material of the lamps is made of blended modified engineering plastics and aluminum alloy, and the flame-retardant grade reaches V-0.
Product Size(mm/in)
Technical Parameters
Voltage:DC24V Power:12W
color:3000—6500K/RGB
Control method:None-control/SPI(Break-point resume)
Angle:60°
Fire-Retardant Grade:V-0
Protection Grade:IP67
Work Temperature:-40℃—+55℃
Lifespan:5000h
Actual cases: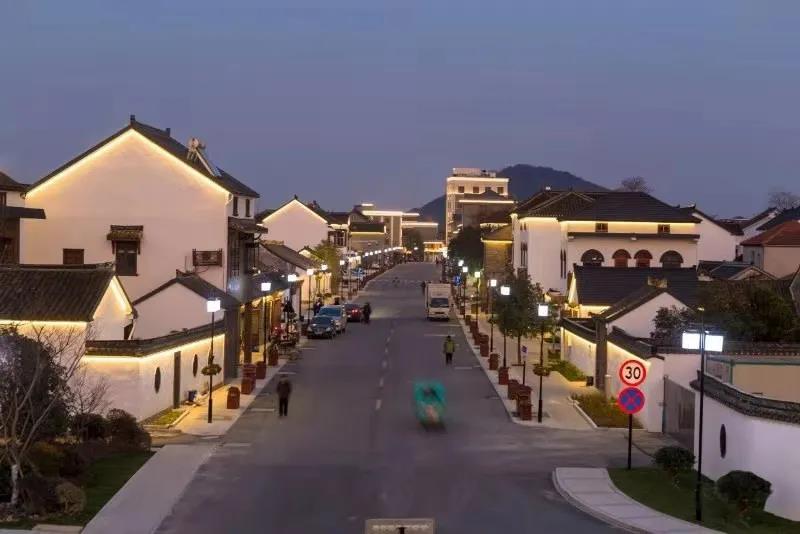 Won the awards of the Town Renewal Lighting Design Award of FD (the First Design)